Jambi Police Prepares to Face 2024 General Elections with Social Media Admins Training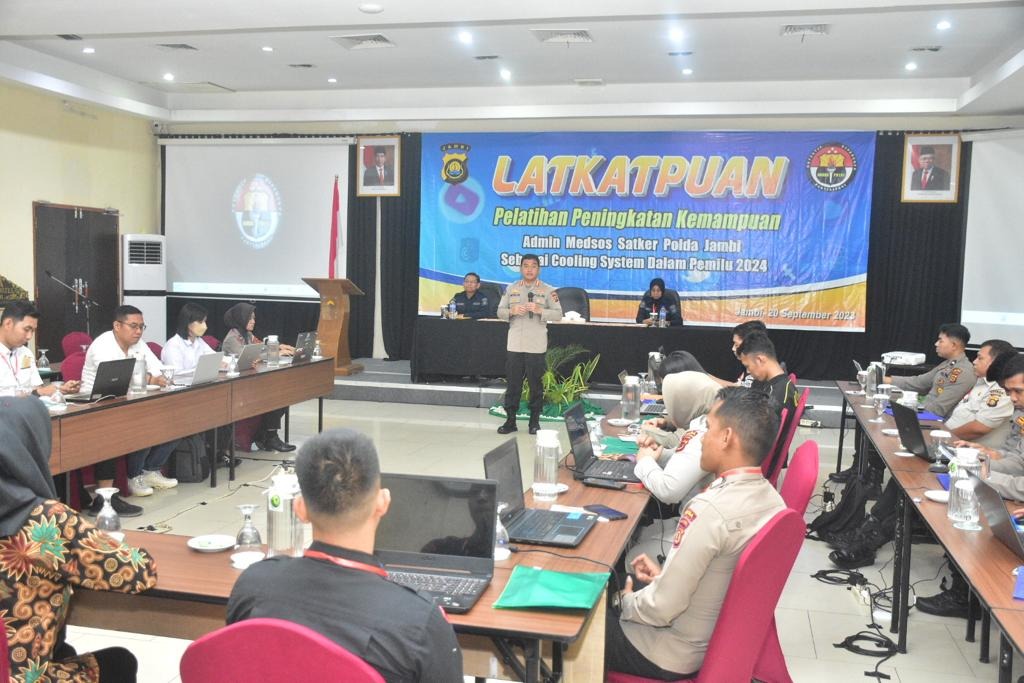 Inp.polri.go.id – Jambi. In safeguarding stability and peace during General Elections 2024, Jambi Police Public Relations Chief, Grand Commissioner Mulia Prianto held Capability Improvement Training to admins of Jambi Police Social Media unit on Wednesday (9/20/2023).
The training was held at Wiltop Hotel Hall in Jambi, attended by Sub-division heads and 35 Jambil police social media admins.
"Today, we held a special training for our social media admins who operates our accounts," said Head of Public Relations of Jambi Police on Wednesday (9/20/2023).
He adds that the training was to prepare the admins as cooling system in facing 2024 General Elections.
"We will together study on how to be a wise social media admins in facing complaints or news that potentially could cause commotion," he adds.
The training also invites other speakers such as from the Communication Ministry and social media experts.
(ad/ek/pr/nm)