PPPA Minister Inaugurate Special Service SAPA 129 for Women and Children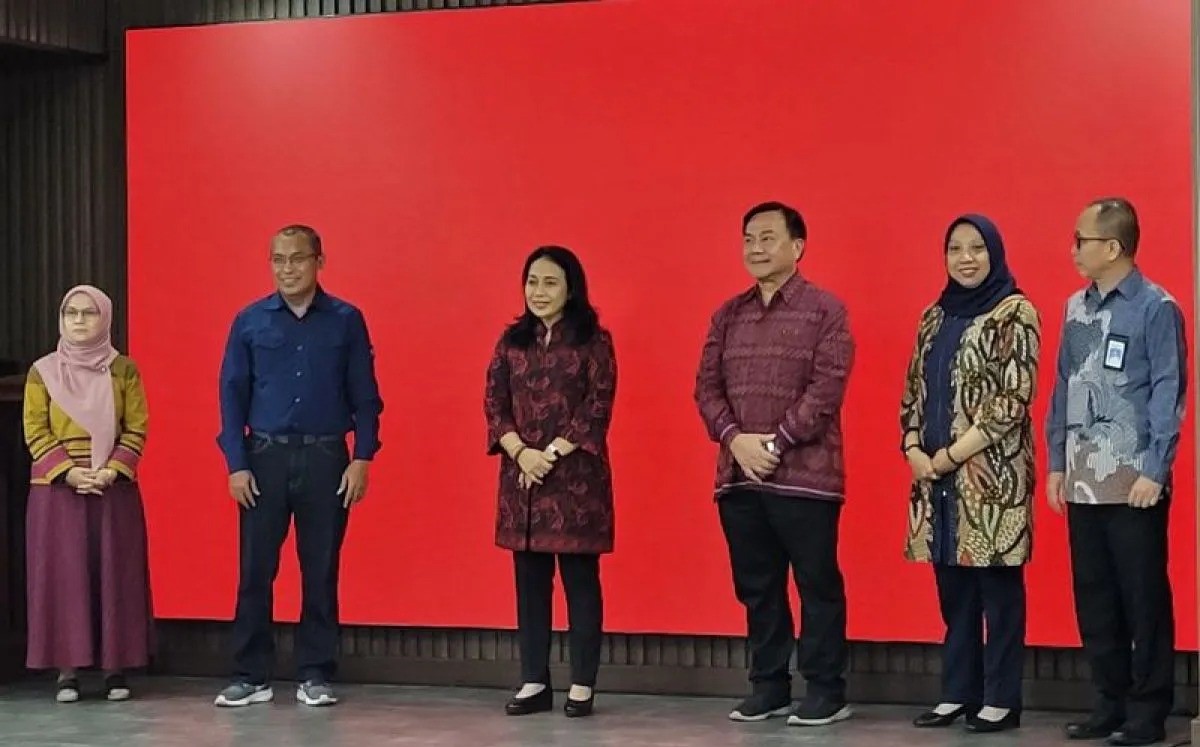 Inp.polri.go.id – Jakarta. Minister of Women's Empowerment and Child Protection (PPPA) Bintang Puspayoga officially inaugurate the integrated Friends of Women and Children (SAPA) 129 throughout Indonesia.
"SAPA 129 would become the contact center special for women and children cases that could be accessed by whoever, whenever, wherever," said Bintang on Thursday (9/21/2023).
He hopes that SAPA 129 could help the public in accessing their special service, while also accelerating case handling.
The integrated SAPA 129 service is the upgrade of SAPA 129 that has been running since 2021. Throughout 2022, SAPA 129 have received 2,346 women cases and 975 child cases.
"This is part of PPPA Ministry cooperation with officials in charge of women's affairs, Provincial PPA, in providing special complaints service for women and children," said Minister Bintang.
Therefore, Bintang implores to all stakeholders and public figures to actively inform SAPA 129 to the wide community.
"You could access SAPA 129 through hotline 129, WhatsApp 08111129129, and SAPA 129 app in PlayStore," said Bintang in his conclusion.
(ad/ndt/pr/nm)