Bengkulu Police Arrest Methamphetamine Drug Smuggler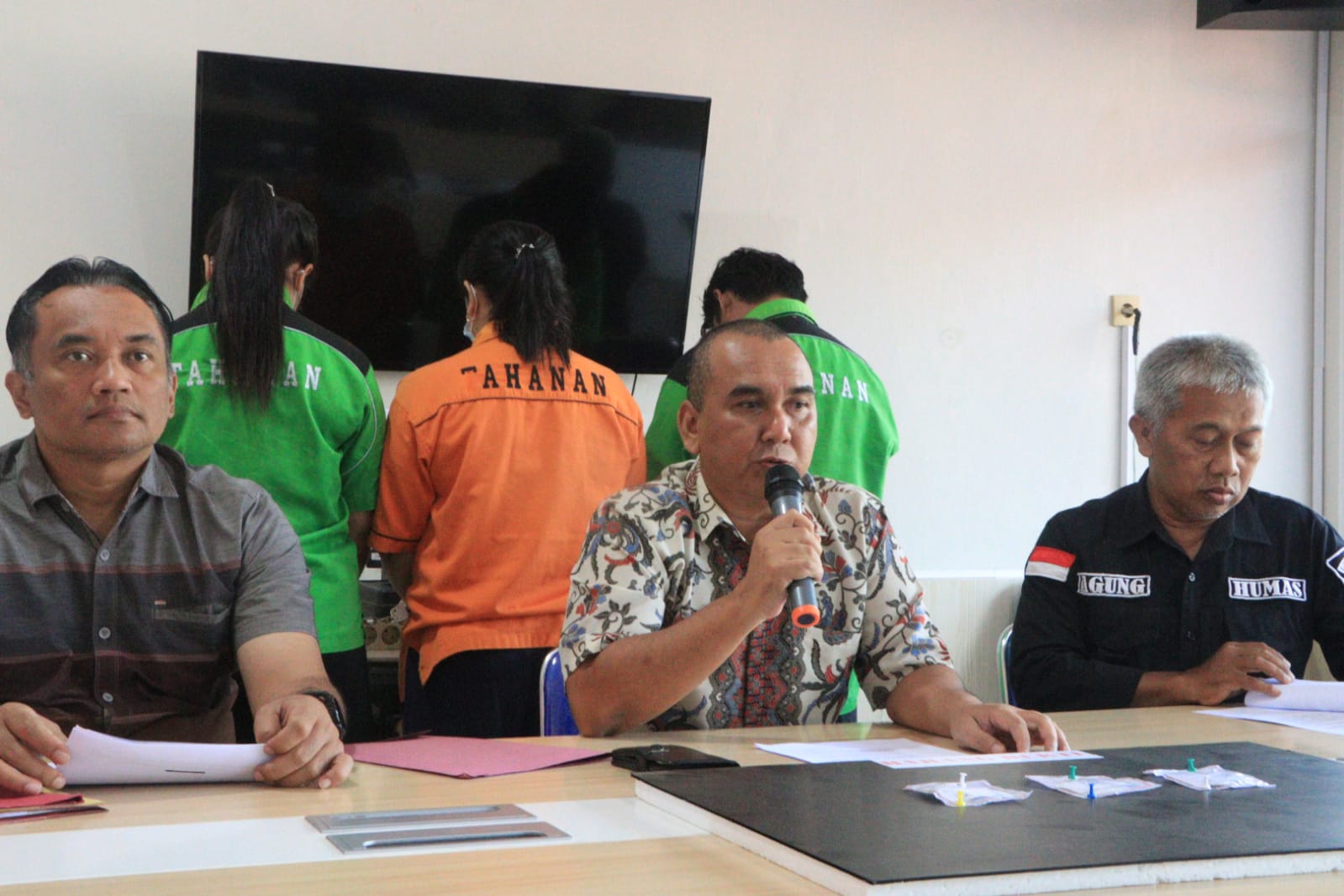 Inp.polri.go.id – Bengkulu. Bengkulu Police arrests ADK (21), a suspect from Penanjung Panjang, for the smuggling methamphetamine.
The Vice Director of Bengkulu Police Drug Unit, Police Grand Commissioner Adjutant Tonny Kurniawan states that the arrest of ADK begun after Bengkulu police member finds out that there would be drug transactions later.
"Then the operational team of Drugs Directorate processed the report and successfully arrest the suspect who has the evidence. The suspect is now secured at Bengkulu Police Drug Directorate office," said Tonny on Friday (9/22/2023).
From the arrest, police confiscated two packages of methamphetamine, a handphone, and a car.
For the criminal action of the suspect, ADK would be charged with Article 114 Paragraph (1) Subs Article 112 Paragraph (1) Law Number 35 of 2009 concerning Narcotics, "with a maximum punishment of life imprisonment and fine of IDR 10 billion," said Tonny.
(ad/ndt/pr/nm)