Illegal G-rated Drugs Market Disguised as Cosmetic Shops Raided, Three Suspects Arrested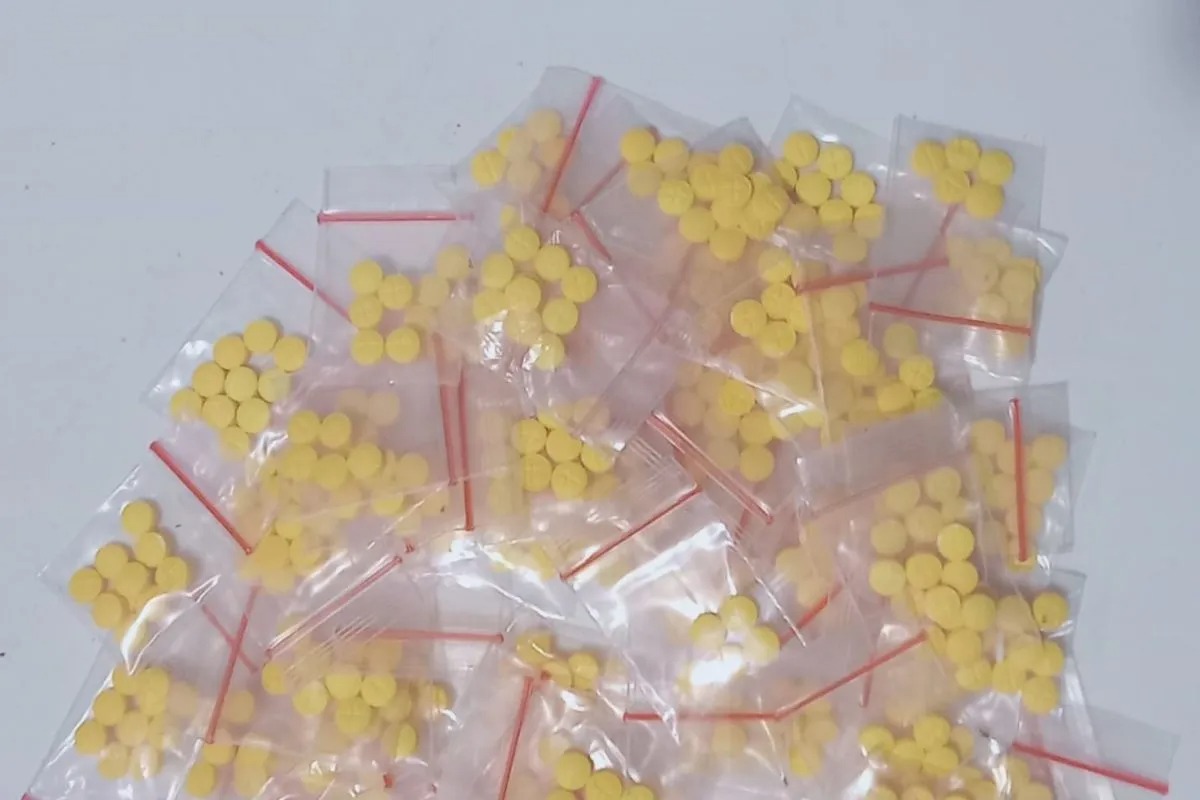 Inp.polri.go.id – Banten. Illegal G-rated Drugs Market Disguised as Cosmetic Shops Raided, Three Suspects Arrested
Police uncovered tramadol and hexymer illegal market who disguised as cosmetic shops in Sepatan, Banten.
On his official statement, Sepatan Sector Police Chief, Police Commissioner Adjutant Sriyono says that the police have confiscated 1,166 pills of the G-rated drugs along with the arrest of three suspects. The three suspects are NH (28), RJ (24), and AG (21).
"The arrest began after we received a report from the public regarding the place of illegal market of G-rated drugs," said Sriyono quoted from Antaranews on Friday (9/22/2023).
Sriyono explains there are 210 tramadol pills and 75 hexymer pills from NH and RJ. Both suspects were arrested along with the evidence on Saturday, September 16th, 2023, at 16:30 in a cosmetic shop at Ahmad Yani street, Sarakan Village, Tangerang.
On the other hand, AG was arrested on Monday (9/18/2023), with 103 tramadol pills and 778 hexymer pills confiscated as evidence. AG was arrested at a cosmetic shop at Teriti Village, Sepatan.
"So, in total, there are 1,166 illegal drugs that we have confiscated from the three suspects," said Sriyono.
Sriyono urges the public not to delay or scared to report any drug criminal acts that they found or suspicious about.
The three suspects would be charged with Article 196 in conjunction with Article 98 paragraph 2 subsidiary Article 197 in conjunction with Article 106 of Law Number 36 of 2009 concerning Health, "with a maximum prison sentence of 15 years," he concluded.
(ad/fa/pr/nm)