Bali Police Prepares 4,000 Personnel for AIS Summit 2023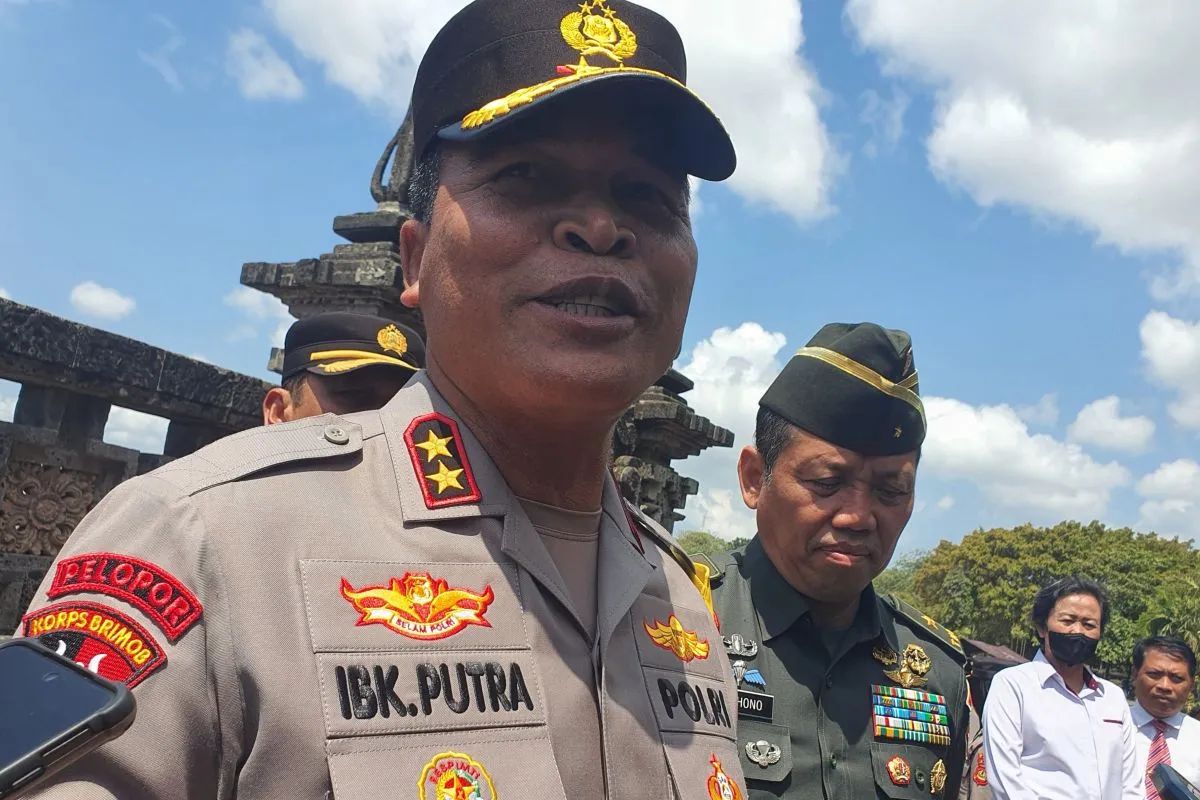 Inp.polri.go.id – Bali . Bali Regional Police prepared 4,000 personnel to secure Archipelagic and Island State (AIS) Summit in Nusa Dua, Badung, which will be held on October 11th, 2023. The security operations involve Indonesian National Police (INP) and Indonesian Military Force (TNI).
"The operation is strictly managed from the center. We are here to serve as their back up along with Udayana Regional Military Command. We will back up the operations accordingly with our 4,000 personnel," says Bali Police Chief, Inspector General Ida Bagus Kade Putra Narendra quoted from Antara on Monday (10/2/2023).
The police chief says that his party have coordinated with Coordinating Ministry for Maritime Affairs and Investment regarding the security preparations. Several equipments to support the security of the international event.
According to him, Bali is still considerably safe and nothing major, other than the Summit, is currently happening at the region. He explains that the security operations of AIS Summit will pretty much the same with G20 Security Operations with three rings security operations scheme.
(ad/ay/pr/nm)